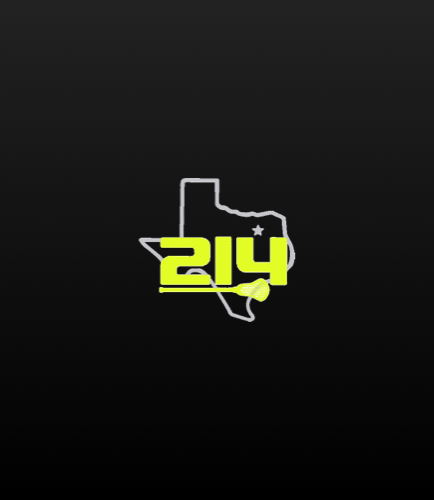 Faribault, Minnesota. (Pronounced Fair-bo)
Faribault High School, go Falcons!
Graduated HS in 2015, College in 2019, Ph.D hopefully 2024.
I've been coaching since I was 10, I would always volunteer to help
the younger hockey teams once I aged up to the older group. As for coaching at 214 – June of
2020.
I played midfield and took the draw
I didn't touch a lacrosse stick until I was 18.